Welcome to Community Players Theatre
We are a non-profit theatre company of Community Lutheran Church. Our Christian values are reflected in our choice of shows, and you'll find that our cast members are friendly and encouraging of one another!
Community Players Theatre is proud to announce: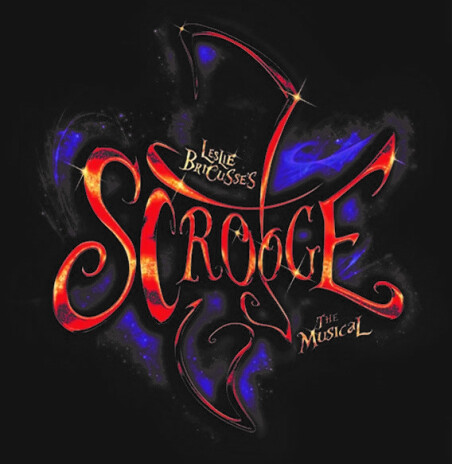 Performances
Friday, Nov. 30 - 7pm; Saturday, Dec. 1 - 7 pm; Sunday, Dec. 2 - 2 pm
Friday, Dec. 7 - 7 pm; Saturday, Dec. 8 - 7 pm; Sunday, Dec. 9 - 2 pm
Friday show is SOLD OUT! Please contact Lisa McCulloch at 858-335-1486 for a very limited number of tickets for Saturday or Sunday tickets.
Tickets are $18.00 reserved and $15.00 general admission
We are in the process of replacing the chairs in our theatre. CLICK HERE to go to our online donation page if you would like to donate. Cost is $40.00/chair.
Contacts
Director of Drama Ministries: Chris Ryan
Tickets: Lisa McCulloch
Facilities: Catherine Richter
Phone: 760-739-1650
Community Lutheran Church
Bailey Bees Theater
3575 E. Valley Parkway
Escondido, CA 92027
Social Media
Ad Sales
Interested in participating in our Business Card/ Appreciation Notice fundraiser? For just $20, your business information or notice of appreciation will appear in our show programs. Contact Lisa at Thanks for your support!
Past Shows
View our photo gallery of past shows including The King and I, Oklahoma, Mary Poppins, and Godspell!
Our Season