Curriculum
We provide a Bible-based curriculum and offer a variety of hands-on learning experiences. Graduates leave well-prepared for success in Kindergarten and beyond.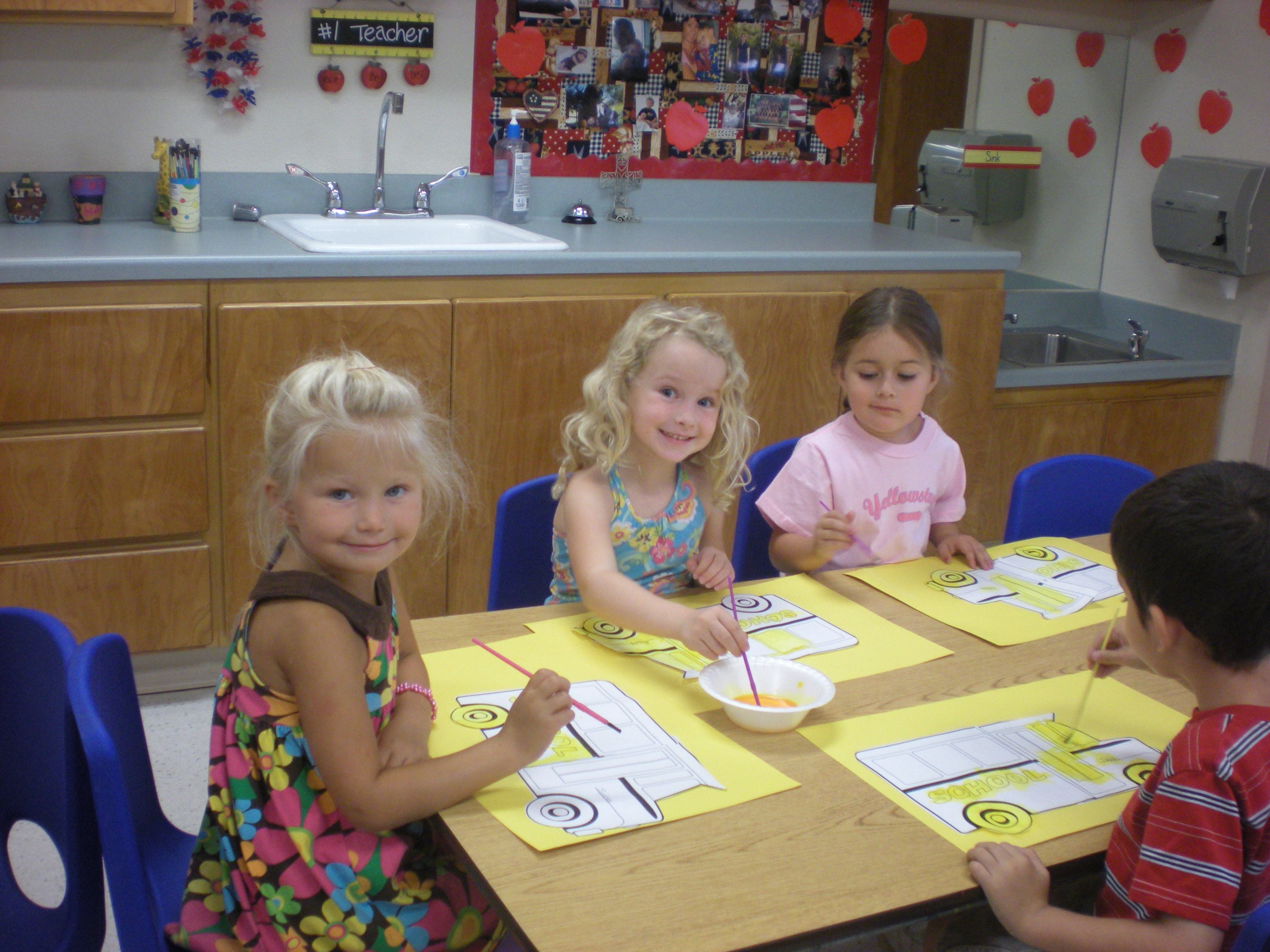 Enrollment
We encourage anyone considering registering a child at our preschool to speak with our director or to come visit the campus. All children must be pre-registered.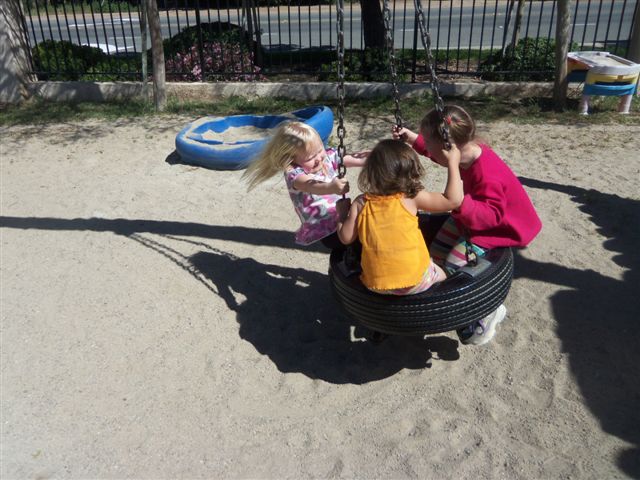 News
Read about the latest happenings at preschool, from class field trips to recent arts and crafts on our Facebook page!