« Back to Staff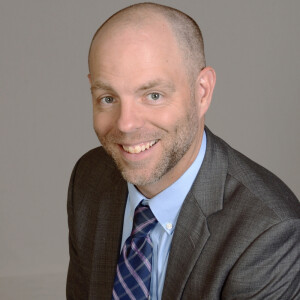 Bob Hiller
Senior Pastor
office: 760-739-1650
Responsibilities: Pastor Bob is responsible for preaching, teaching, and overseeing ministry at our Escondido and San Marcos campuses.
Family: Pastor Bob grew up as a pastor's kid. Now he is married to Stephanie, and they have three young children of their own - Sophie, Mark, and Timothy.
Hobbies: Sports and being outdoors.
Education:
B.A. in Theology: Concordia University Irvine, California 2002
M.Div. in Theology: Concordia Seminary St. Louis, Missouri 2006
Ordained for pastoral ministry in the Lutheran Church - Missouri Synod 2006
CLICK HERE to email Pastor Hiller