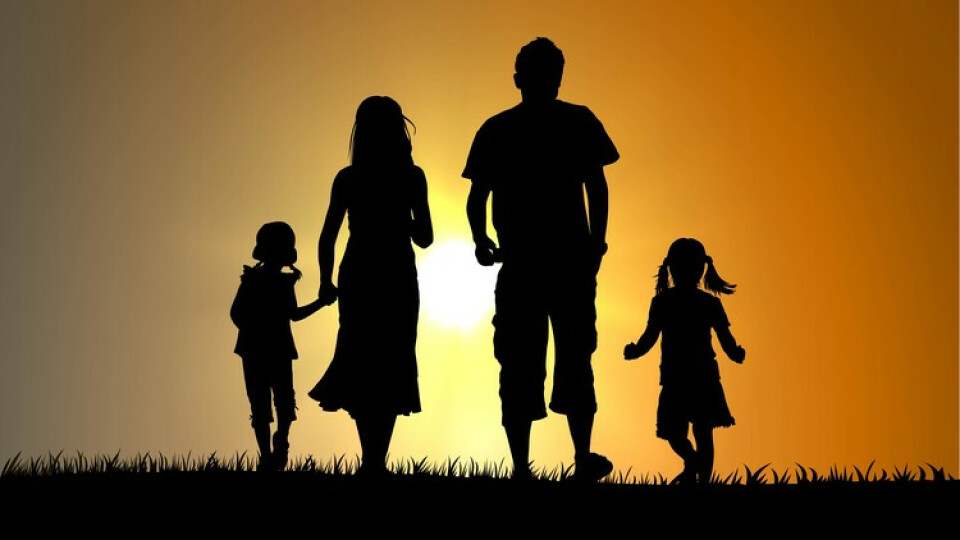 Sunday, November 05, 2017, 4:00 PM - 6:00 PM
Dr. Heidi McLain and Mrs. Katy Sensmeier will lead this fantastic parenting workship on our San Marcos campus.
You will gain:
A deeper understanding of how differing parenting styles effect the brain and shape what a child believes about themselves, others, and even God!
An expanded knowledge of how you can communicate with any child in a new way that connects with their heart!
Detailed ways the child will feel heard and understood, and you can remain in authority, avoid power struggles and gain cooperation! ….As well as various, exciting, research-based parenting tools!
EVERYONE IS WELCOME! - Parents, Grandparents, Aunts/Uncles, Friends, Neighbors, Educators
REFRESHMENTS & CHILD CARE PROVIDED!
(Child care check-in starts at 3:45!)
*TUITION: Single - $20, Couple - $35
CLICK HERE to download the flyer