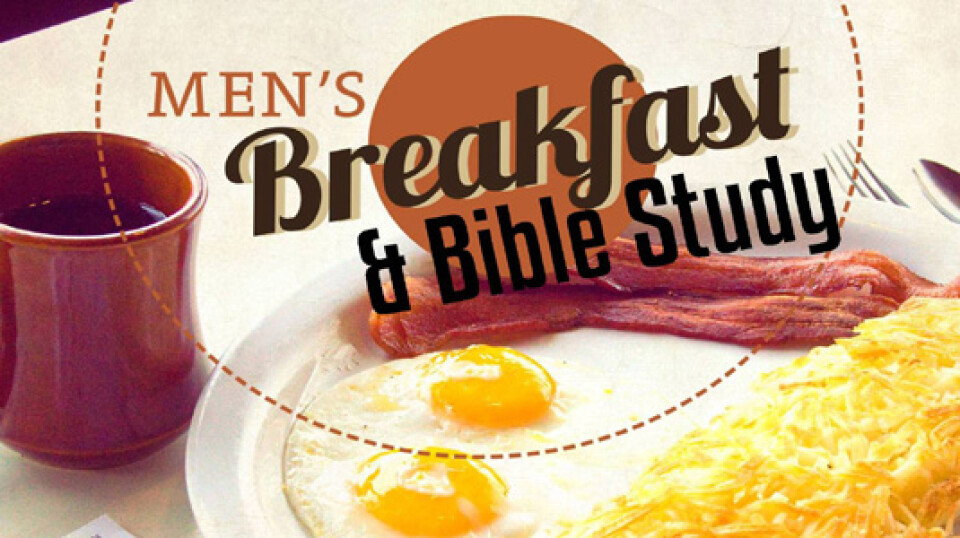 Every Wednesday, from 09/06/2017 to 05/30/2018, 6:00 AM - 7:00 AM
Pastor Bob will lead us through the Gospel of Mark. Who is this Jesus that we call the Son of God? What did He come to do? What does it mean to take up our cross and follow Him? We encourage you to invite a friend!
Breakfast is served.