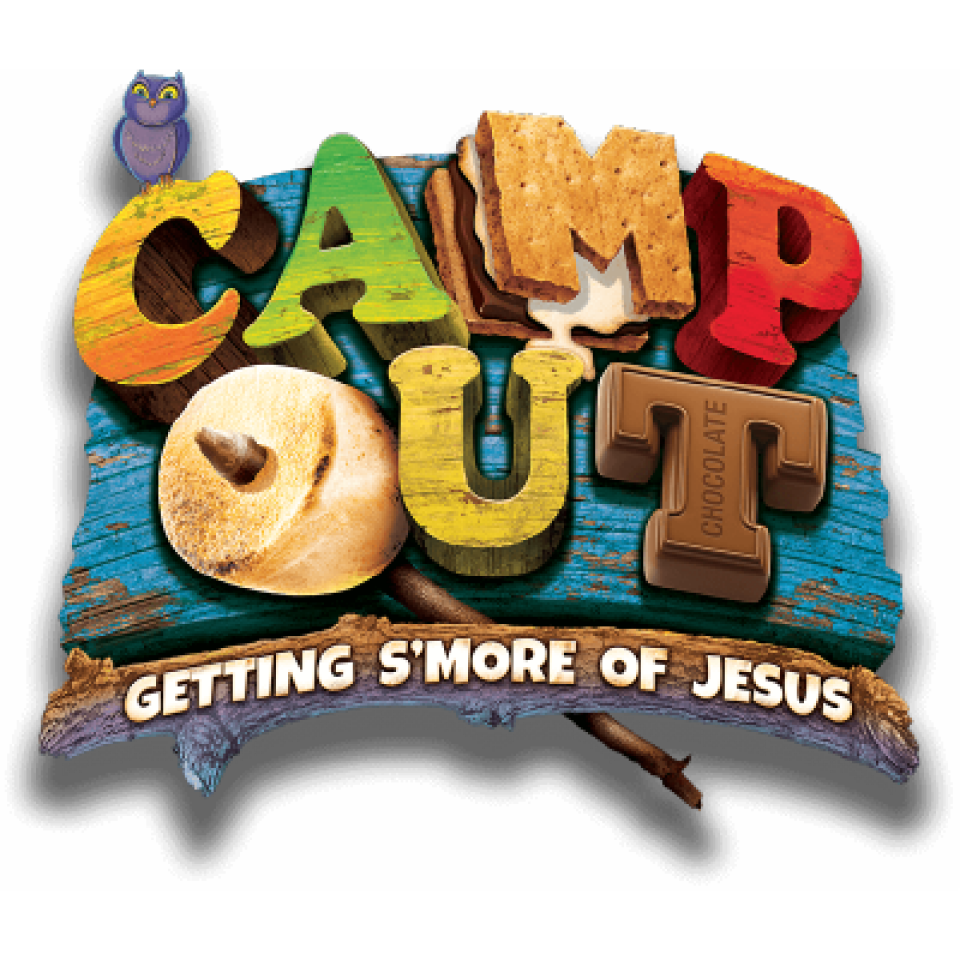 Friday, July 28, 2017 - Sunday, July 30, 2017
CLICK HERE to register.

When summer time rolls around, kids look forward to Vacation Bible School! We come together around a fun theme with Bible stories, Bible character buddies, crafts, and games. Kids fall in love with the catchy tunes about Jesus' love and are challenged with Bible memory verses. VBS creates life-long memories for children and relationships that stay with them through the school year.

This is the perfect VBS for busy or working families who can't commit to a day time or week-long VBS but still want to give their kids fun summer-time memories while learning the Bible.

SCHEDULE:
Friday, July 28 5:30 - 8:00 PM (dinner included)
Saturday, July 29 9:00 - 11:00 AM
Sunday, July 30 9:30 - 11:30 AM (kids will sing in church service)

AGES:
Preschool - 5th Grade

COST:
Free

Volunteers needed! See the registration form to volunteer.