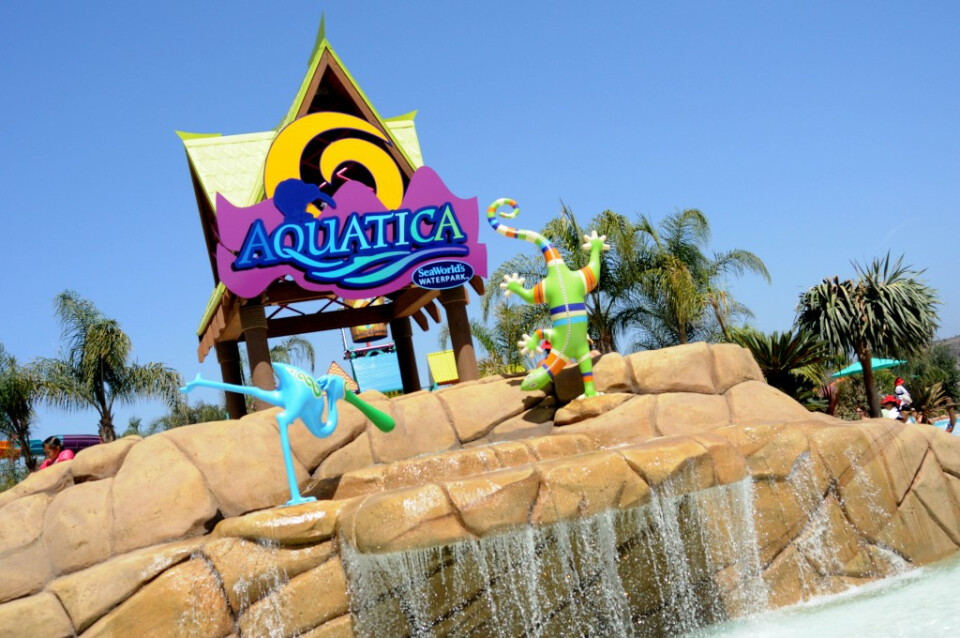 Tuesday, August 06, 2019, 8:30 AM - 5:00 PM
It's going to be a hot summer so let's cool down at Aquatica Waterpark in Chula Vista. We will meet at church on Thursday, August 6 at 8:30 a.m. and should be back around 5 p.m. Cost is $38.00 which covers transportation and ticket. You will need a couple bucks for lunch. Parents, I might need a couple more drivers so if you are interested, let me know.
CLICK HERE to download the registration form.