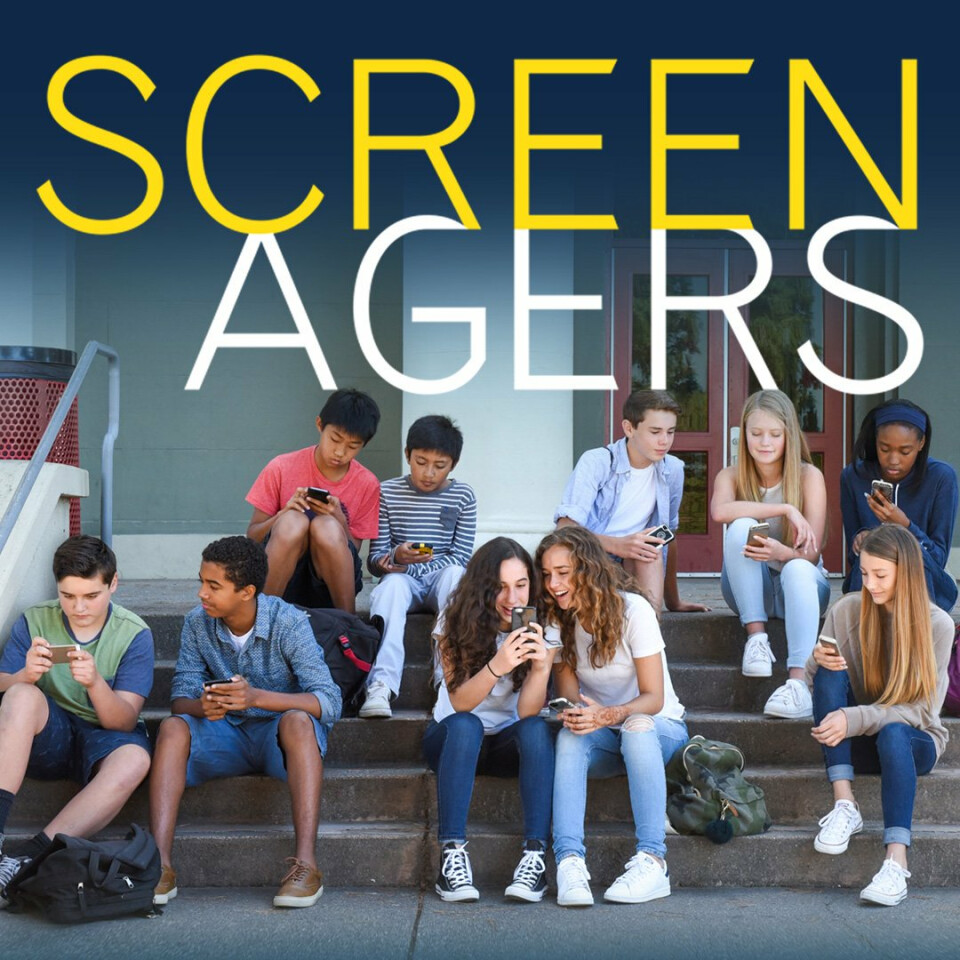 Saturday, March 10, 2018, 4:30 PM - 7:30 PM
OUTREACH EVENT MARK YOUR CALENDAR for March 10th from 4:30pm-7:30pm @ San Marcos.
Free event with dinner, and childcare (8 and under). CLICK HERE to register for this event.
We are expecting this to be a big turn out and volunteers are needed for food service and childcare, please contact Cherie Arendse 760-533-6154 or Monica Childers 720-427-7566 or sign up at the information booth.